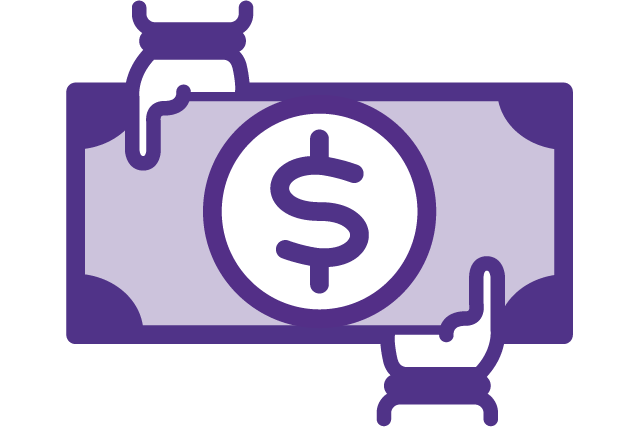 Line of Credit
Based on your good credit, a credit line is established for your convenience. Anytime you need an advance, just call us. Or tie it in with your Central Checking account and write yourself a loan! It's that easy.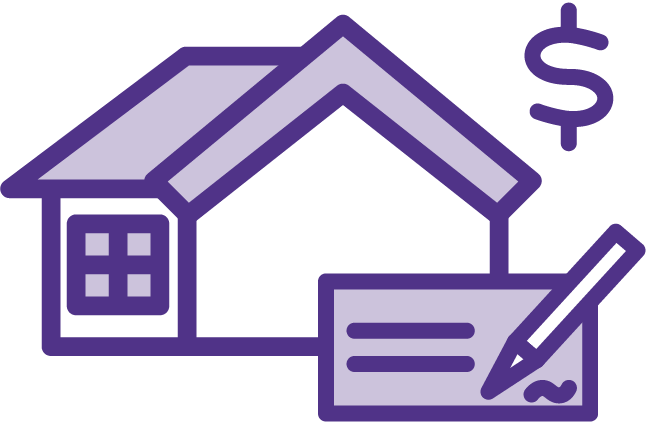 Homeowners Line of Credit
Our Homeowners line of credit can help you pay for some of those small home improvements you've been putting off! You can apply for a revolving line of credit of up to $20,000. No equity required, you just need to be an owner-occupant homeowner!