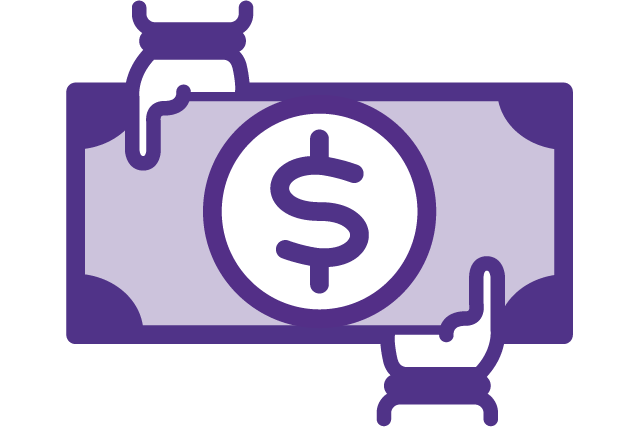 Line of Credit
Based on your good credit, a credit line is established for your convenience. Anytime you need an advance, just call us. Or tie it in with your Central Checking account and write yourself a loan! It's that easy.
Rate Effective as of March 23, 2023
TERM
APR*
Example Payment per $1,000
24 estimated monthly payments of $35.00*
*APR = Annual Percentage Rate. Minimum payment: 3.50% of monthly outstanding balance rounded up to nearest whole dollar or $35.00, or whichever is greater. The APR will never be greater than the maximum that we are permitted to charge by law (currently 18.0%). Rates subject to change without notice.