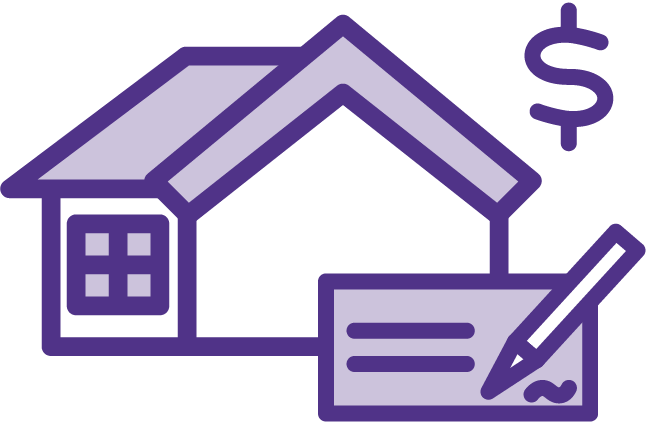 Homeowners Line of Credit
Our Homeowners line of credit can help you pay for some of those small home improvements you've been putting off! You can apply for a revolving line of credit of up to $20,000. No equity required, you just need to be an owner-occupant homeowner!
Rate Effective as of October 25, 2023
TERM
APR*
Example Payment per $1,000
12 Estimated Monthly Payments of $35.00*
*APR = Annual Percentage Rate. Minimum payment: 2% of the monthly outstanding balance or $35.00, or whichever is greater. The APR will never be greater than the maximum that we are permitted to charge by law (currently 18.0%). Rates subject to change without notice.