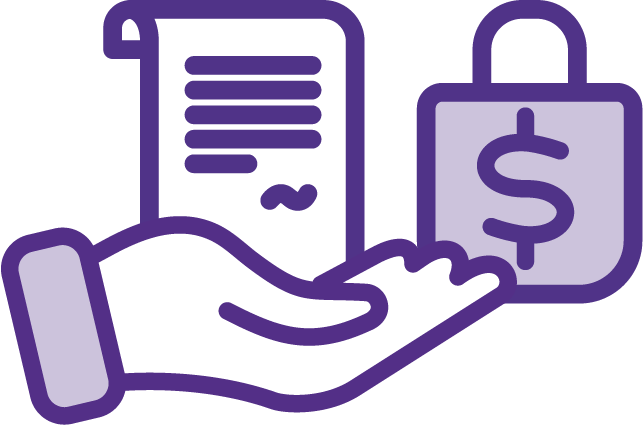 Share Certificate Secured Loan
When you use your share certificate at the credit union as collateral on a loan, your interest rate is lower and your shares continue to earn dividends.
Rate Effective as of October 5, 2020
TERM
APR*
Example Payment per $1,000
12 Estimated Monthly Payments of $85.04
*APR: Annual Percentage Rate. 3.00% APR above the current share rate of 0.75%, adjustable monthly. Based on an 12-month certificate of deposit, payment example based off a loan of $1,000 with a 3.75% APR will have 12 payments of $85.04. Maximum term of 1 year. Term length may vary based on time left on certificate. Please call our Loan Department at (808) 536-0833 for complete details. Rate subject to change without notice.