Hawaii Central Rate Summary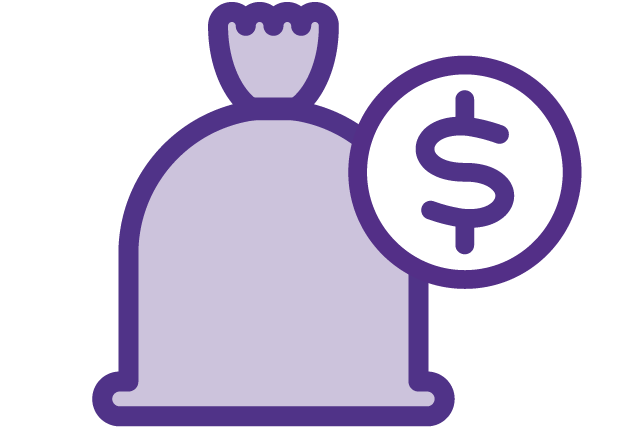 Money market investment
With a Money Market Investment Account, you can earn higher dividends than the traditional regular share account with funds that are as accessible as with your share account. Invest anytime, withdraw anytime, 100% LIQUID.
Rate Effective as of July 28, 2021
Dividend rate
APY*
Minimum Opening Balance
Minimum balance to earn apy
Minimum balance to avoid charge
Dividends Compounded & Credited
Dividend period
$500
$0.01
$500
MONTHLY
MONTHLY
*APY = Annual Percentage Yield. APY is variable and is subject to change after account opening at any time without notice. Fees may reduce earnings. $500 minimum deposit required to open account. See Truth-in-Savings disclosure for more information. Federally insured by the NCUA.