Notice of Nomination of Board of Directors
Three (3) vacancies on Hawaii Central Federal Credit Union's Board of Directors will be filled at Hawaii Central's 2021 Annual Meeting to be hosted virtually on Saturday, March 13, 2021.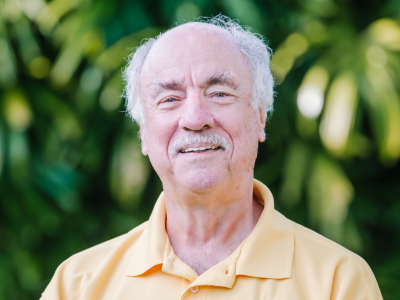 Sam Aucoin, CPA
Retired, Tesoro Hawaii Corp, Plant Controller
Sam Aucoin is a former member of Pacific Island Energy FCU, Supervisory Committee from 1990 to 2014, and the HCFCU Supervisory Committee from 2015 to 2018. He has been a member of the HCFCU Board of Directors from 2018 to the present.

Sam believes that credit unions, in general, provide excellent services for their members. They are much more member-oriented than banks and, as such, are deserving of support from their members. For over 25 years, he served on the Supervisory Committee of his credit unions. For the past three years, he served as a Director and is currently serving as Treasurer. Sam wishes to continue serving HCFCU to the best of his ability.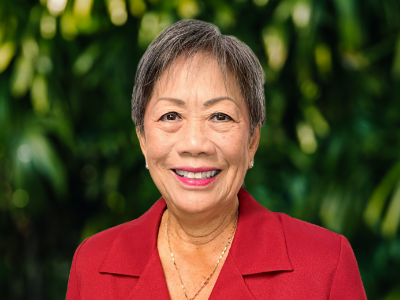 Ariel Chun (Incumbent)
Retired President/CEO -University of Hawaii Federal Credit Union
Ariel has been a member of Hawaii Central FCU since June 2014. She was appointed to the Board of Directors in April 2020.

Ariel would like to continue to share her experiences and knowledge that she gained through her many years in the financial services industry. She started her career at Finance Factors and moved to the Bank of Hawaii before joining First Federal Savings and Loan. Ariel was recruited to the University of Hawaii Federal Credit Union as their President/CEO and retired in 2019 after 23 years of service.

Ariel has served on numerous boards both locally and nationally. She would love to continue to work with the Hawaii Central FCU Board of Directors to bring to our staff and members the resources that will help meet their financial goals and dreams.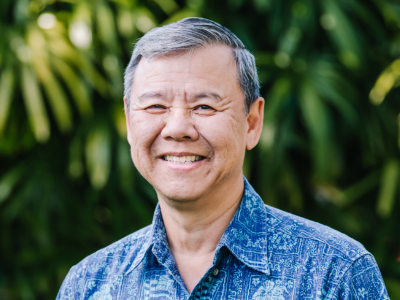 Alan Yasuda (Incumbent)
Treasurer & CFO, Hawaii Employers Council
Alan Yasuda has been an HCFCU member for over 36 years and has been an active HCFCU volunteer since 2012. He served on the Supervisory Committee for two years and was elected to the HCFCU Board of Directors in 2014.

Alan's experience includes over 40 years in accounting as an accountant for various companies. He has also served as a Scoutmaster and Troop Committee Treasurer for the Boy Scouts of America.

Alan is seeking re-election to the Board of Directors to help make the Hawaii Central Federal Credit Union one of Hawaii's strongest credit union. His time with the Supervisory Committee and Board of Directors has given him an insight into how the credit union is managed and the great personnel they employ. Alan hopes to help the Credit Union to grow and prosper, calling on his 40+ years in Accounting and management experience.